Upcoming Events, Clubs & Activities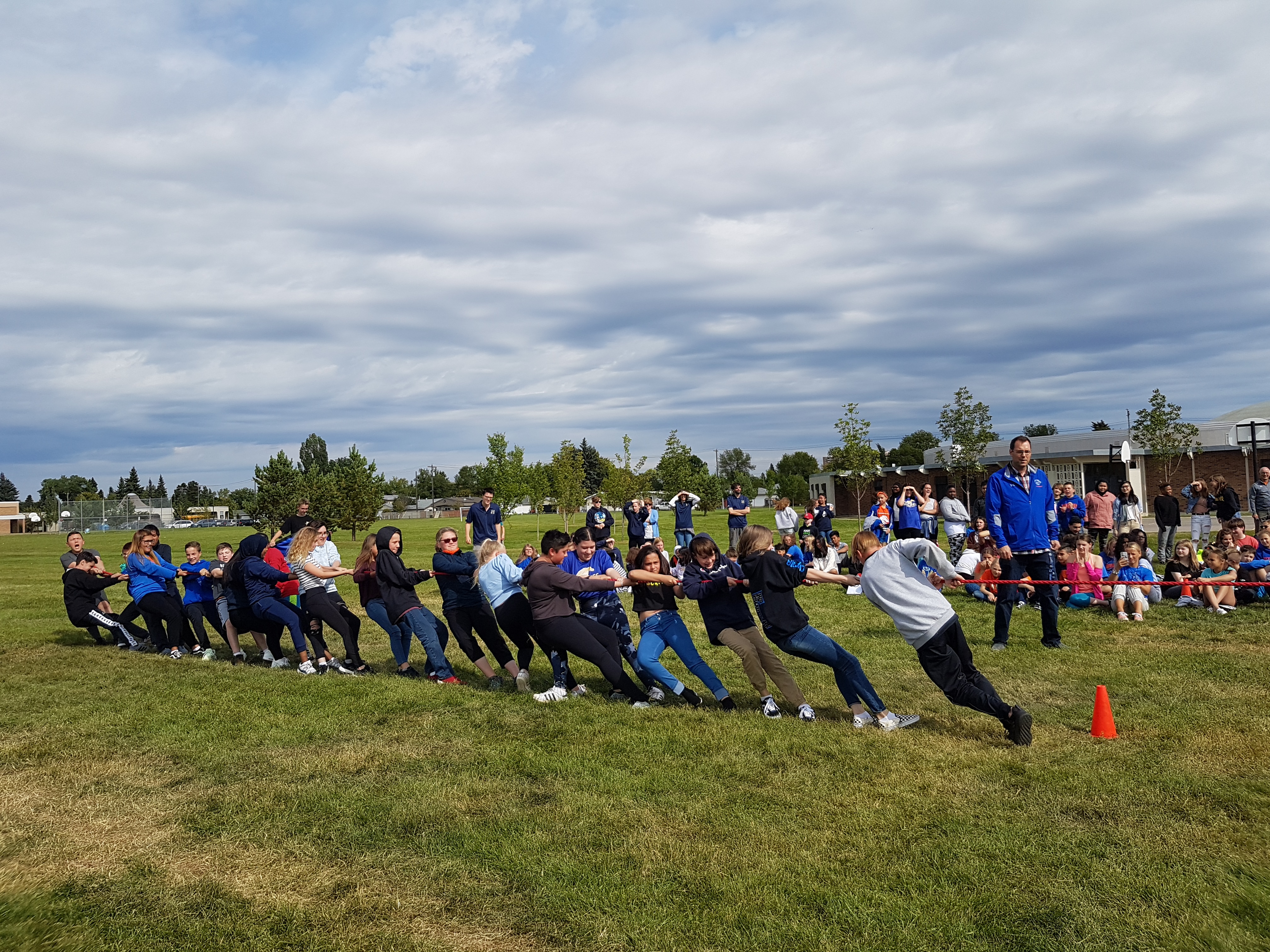 Clubs & Activities & Trips
Hillcrest School provides a range of academic and curricular options. The extras are part of the experience!
School clubs:
Every year, we offer a variety clubs that are offered either before school, during lunch hour or after school:
Animal Club
Anime Club
Art Club
Axis and Allies Club
Badminton Club
Debate Club
Drama Club
Dungeons and Dragons Club
GSA Club
Hiking Club (4-5 overnight trips)
Marine Biology Club (Grade 9 only) - Bamfield Trip
Ski Club
Woodworking Club (Grade 8 and 9)
Yearbook Club
Students are encouraged to participate in these clubs or start new clubs based on student interest.
‌Extracurricular trips:
Each year, a number of optional extracurricular trips may be planned as enrichment activities. Since these trips are considered earned privileges, students who participate should have a record of excellent attendance and positive behaviour. It is important to note that details and prices of specific trips may vary from year to year, and not all trips will run every year. The organization of these trips depend on student interest, school scheduling and cost to families.